A good horror movie can only scare you so much. Something that's fictional can only go so far in the frightening factor, after all.
No, what's truly scary is knowing what real people with twisted minds are capable of. The fact that these people exist is enough to keep us up in bed all night. The idea that they're still at large makes us wet the bed out of sheer terror.
Scroll through the slides above, and read below to see quick rundowns of their evil deeds. If you feel like we missed any, let us know in the comments below.
One of the most famous serial killers of all time, even inspiring the film Zodiac
the unknown killer murdered at least five people throughout Northern California in the late 1960s
The 6 known fatal victims of the Zodiac Killer
though he claimed to have killed more.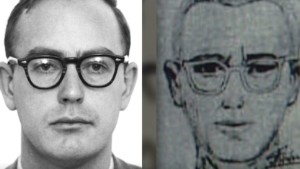 He's noted for his cryptic communications
toying with press and journalists.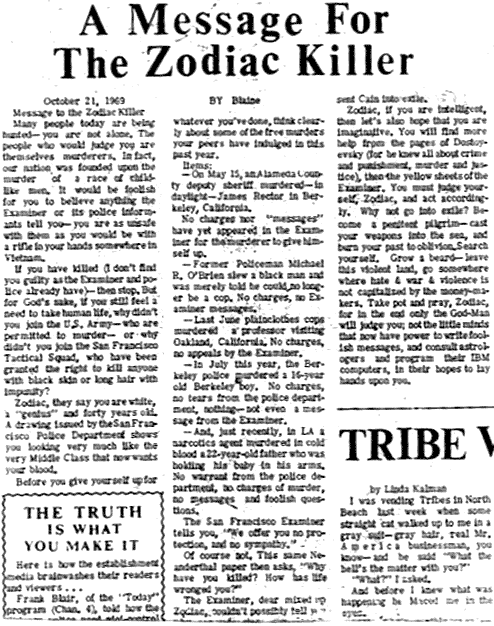 He was never caught despite extensive investigation.
New Bedford Highway Killer
An unidentified serial killer in New Bedford, Massachusetts in the late 1980s, He or she killed nine women within two years, all of them known prostitutes or substance abusers. The killer was never caught.
This one may be more than one person, linked to a series of murders in Florida in 1975.
The killer
(s)
was believed to deflate the tires of their victims before offering them roadside assistance. There were five confirmed murders, but many believe there were others.
This gets a little into conspiracy theory territory. There were a number of young men found dead in drowning deaths of many young men across the nation, ruled as accidents by most accounts.
Two retired New York City detectives, however, believe they're connected, as evidenced by similar graffiti of a smiley face found near at least a dozen of the death scenes.
The Original Night Stalker
A rapist and serial killer that killed at least ten people throughout Southern California and Sacramento between 1979 and 1986
Cheri Domingo and Gregory Sanchez, victims of the Original Night Stalker
He was known to stalk middle class neighborhoods in search of women living in single story homes for several nights before breaking in to rape and murder his victims.
Believed to have murdered 10 to 15 people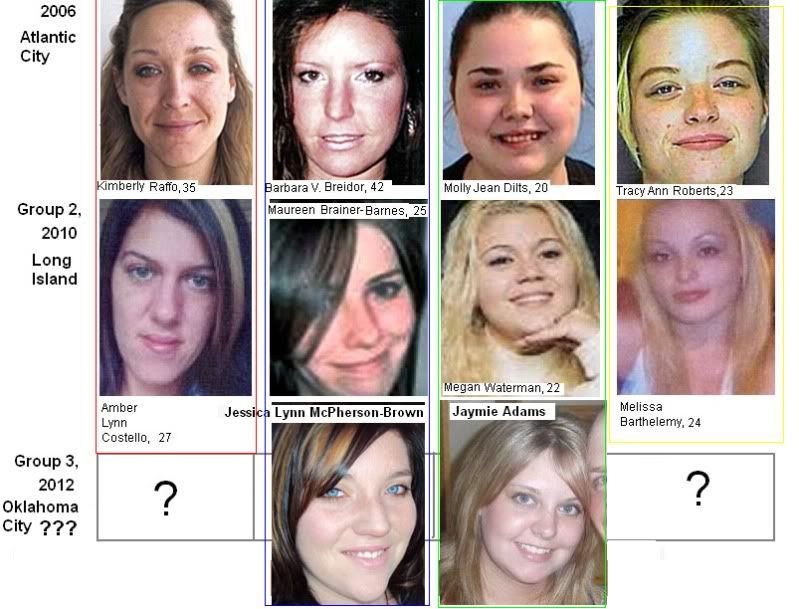 most of them associated with the sex-trade, across Long Island in New York
dumping their bodies along the Ocean Parkway.
Police conducted exhaustive investigations but the killer was never identified.
The West Mesa Bone Collector
In 2009, the remains of 11 women and a fetus were found buried in the desert on the West Mesa of Albuquerque, New Mexico.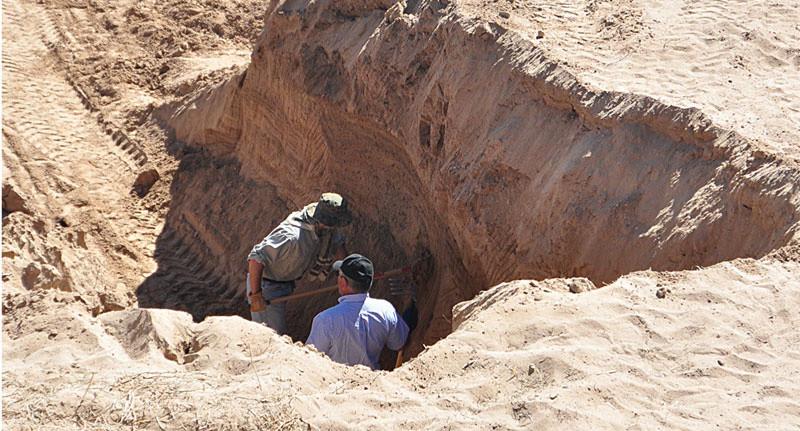 Workers excavate a crime scene on the outskirts of Albuquerque, NM, where the remains of 11 bodies have been discovered
In February of 2009, a startling discovery was found at the west mesa of Albuquerque, New Mexico. A gruesome collection of human bones littered the area. Police were baffled by this crime, which turned out to be the mass burial/dumping site of a prostitute killer dubbed "The West Mesa Bone Collector". The body count stands at 11, with scores more speculated. The Albuquerque police insist that they do not have a serial killer roaming their streets. If it's not a serial killer, then what is it? The horrifying evidence that was found could lead one to conclude that Albuquerque is actually the home of a cryptid – a werewolf.
This story is very sad in the fact that women went missing, were reported missing by their family members, and nothing was done by the police to find them. Some of the women that worked the streets in that area have been quoted saying that they believed it was a "crooked police officer killing prostitutes", and then working the case to avoid getting caught. However, this is very unlikely, as most police officers are family men and women with very little time for such time consuming extra-curricular activities. Rumors abound, as the Bone Collector became the real life boogeyman for the prostitutes of the streets of Albuquerque, New Mexico.
Police believed the murders were committed by a serial killer and were connected to the annual state fair, but they found no conclusive evidence to ID the killer.
A little publicized series of serial killings in 1970s San Francisco. The killer would go to gay bars where he would lure men in by sketching a picture of them — hence the name.
He would then have sex with them and stab them to death. He killed 14 people. The police had a suspect
Cavanaugh was the first victim in a string of homicides that, to this day, remain unsolved. From January 1974 to September 1975, The Doodler
but never went to trial because no witnesses were willing to out themselves to testify.
Interstate 45 in Texas, aka the highway of hell, has been described as
"the perfect place [for] killing somebody and getting away with it."
Since the 1970s
the remains of more than 30 bodies, most of them young girls, have been found in the 25 acre area nearby — the Texas Killing Fields.
Many believe the murders to be the work of one killer
but local police have been able to solve very few of the cases.
A serial killer who operated in Frankford, a neighborhood of Philadelphia, Pennsylvania.
There were nine linked murders.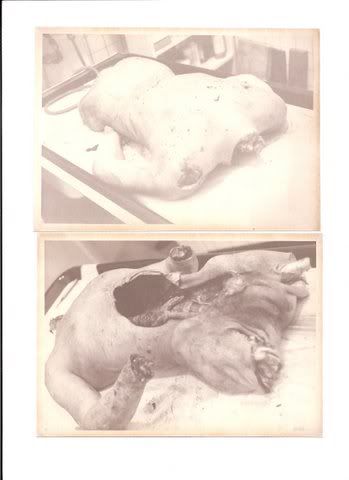 A man named Leonard Christopher was convicted for one of them, but the others remain unsolved.