Planned Parenthood Shooting Suspect Robert Lewis Dear Has Unsettling Past
"If you talked to him, nothing was very cognitive," a former neighbor said.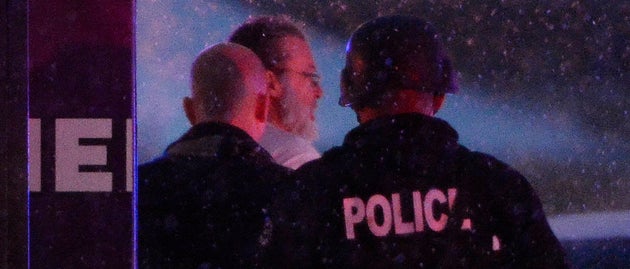 The man who police say killed three people and wounded nine others during a shooting at a Planned Parenthood clinic has a checkered past that includes allegations of domestic violence and animal cruelty.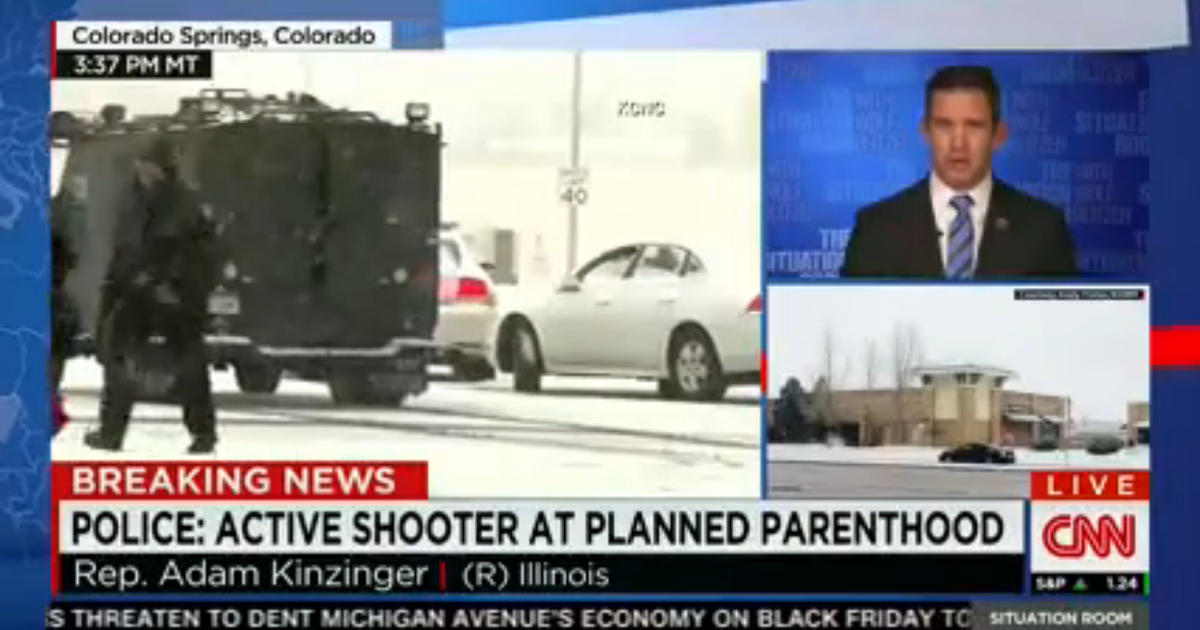 Robert Lewis Dear, 57, was arrested Friday after an hourslong standoff with police in Colorado Springs, Colorado, and is scheduled to appear in court Monday.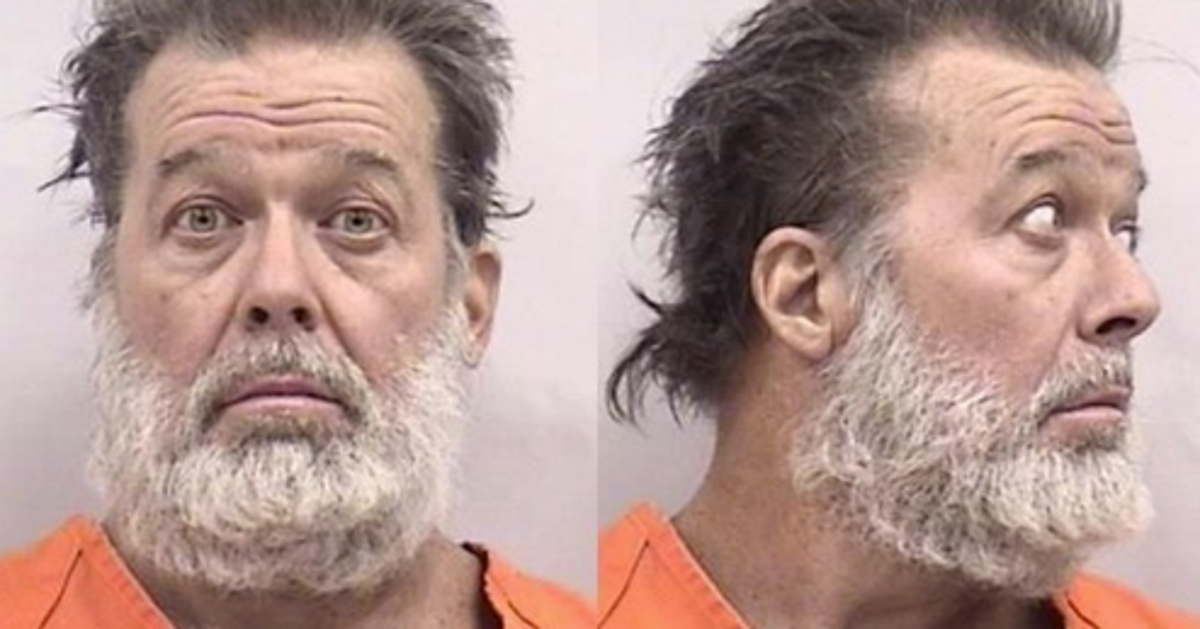 James Russell, Dear's former neighbor in a rural area near Black Mountain, North Carolina, described him as a man who lived in a cabin without electricity or running water and rambled during conversation.
"If you talked to him, nothing was very cognitive -- topics all over the place,"
Russell told .
Court records obtained by BuzzFeed suggest an unsettling past. Lt. Shane Roberts with South Carolina's Colleton County Sheriff's Office told the site that Dear lived in South Carolina between 1997 and 2007.
Police in the town of Walterboro, South Carolina, intervened in 1997 when his wife claimed he hit her and pushed her out of a window, though she opted not to press charges. In 2002, a woman who said Dear had been making
"unwanted advancements"
towards her for a couple of months reported him to police after she alleged he was hiding in the bushes near her home.
He was arrested on
"peeping tom"
charges, though they were ultimately dismissed, according to public Colleton County records.
That same year, Dear faced animal cruelty charges after allegedly shooting his neighbor's dog with a pellet gun, but was found not guilty.
Colorado Springs Mayor John Suthers said Saturday morning that law enforcement is not yet discussing the gunman's motive, but that people can make
"inferences"
based on
"where it took place."