In the spring of 1963, activists in Birmingham, Alabama launched one of the most influential campaigns of the Civil Rights Movement: Project C,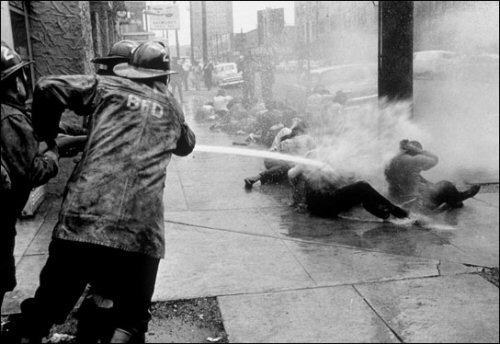 better known as The Birmingham Campaign.
It would be the beginning of a series of lunch counter sit-ins, marches on City Hall and boycotts on downtown merchants to protest segregation laws in the city.
Over the next couple months, the peaceful demonstrations would be met with violent attacks using high-pressure fire hoses and police dogs on men,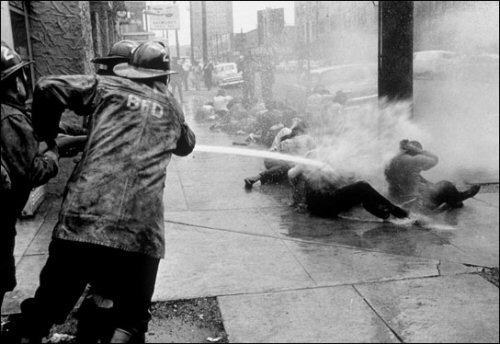 women and children alike – producing some of the most iconic and troubling images of the Civil Rights Movement.
President John F. Kennedy would later say, "The events in Birmingham…
have so increased the cries for equality that no city or state or legislative body can prudently choose to ignore them.
" It is considered one of the major turning points in the Civil Rights Movement and the "beginning of the end" of a centuries-long struggle for freedom.
The Birmingham Campaign ended with a victory in May of 1963 when local officials agreed to remove "White Only" and "Black Only" signs from restrooms and drinking fountains in downtown Birmingham;
desegregate lunch counters; deploy a "Negro job improvement plan"; release jailed demonstrators;
and create a biracial committee to monitor the agreement.
Desegregation would take place slowly over the next few months coupled with violent attacks from angry segregationists,
including the bombing of the Sixteenth Street Baptist Church that killed four young girls